I recently had the opportunity to attend Panasonic's Lumix Star Search event, which also turned out to be a surprise launch of their new Lumix camera.
The Lumix Star Search is an event organized by Panasonic in search of a (female) model who 'represents' what their Panasonic Lumix cameras stand for - stylish, fun and talented. Voting for the Lumix Star Search 12 finalists is open from now to September 22 on:
www.facebook.com/mylumixclub
You're encouraged to join and vote!
The grand final for the Star Search will be held on October 3.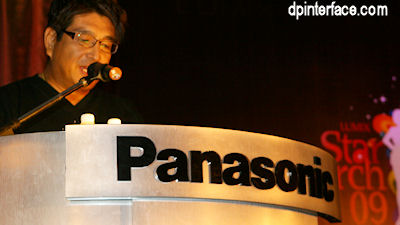 The event opened with a speech from Tony Endoh of Panasonic Malaysia.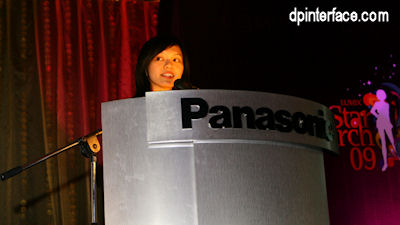 After a catwalk by 20 'Lumix' models, there was also a surprise announcement by Siaw Yee Yen to launch Panasonic's latest Lumix camera, the Panasonic Lumix GF1.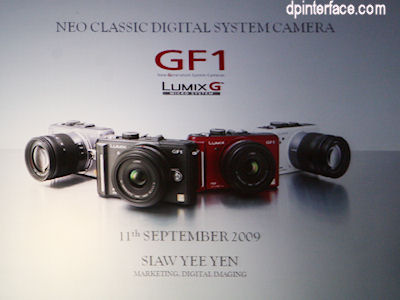 Panasonic calls it their 'neo classic digital system' camera. I managed to get my hands on their new camera and will be posting my thoughts about it in a few days' time.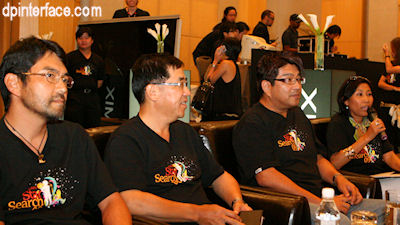 There was a brief Q&A session held with four of Panasonic's officials, though the questions were mainly pointed at the Lumix Star Search, the main focus of the event. Of course, Mr Kenji Onishi from Panasonic was nice enough to explain a little to the media about the new camera too.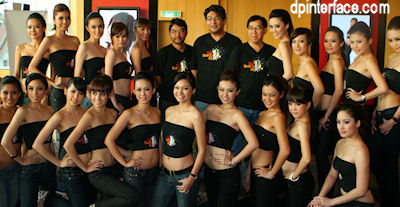 And finally, here's a picture of Tony Endoh, Kenji Onishi and Jeff Lee from Panasonic posing with the Lumix Star Search models for your enjoyment =).